This store requires javascript to be enabled for some features to work correctly.
Explore our large selection of art prints, illustrations, and photographs! We offer many options to match your home decor style. Our collection is updated regularly with popular and unique prints, ensuring you'll find something you like. Transform your home with stylish wall prints from L'amour Fou and add a touch of sophistication to your walls!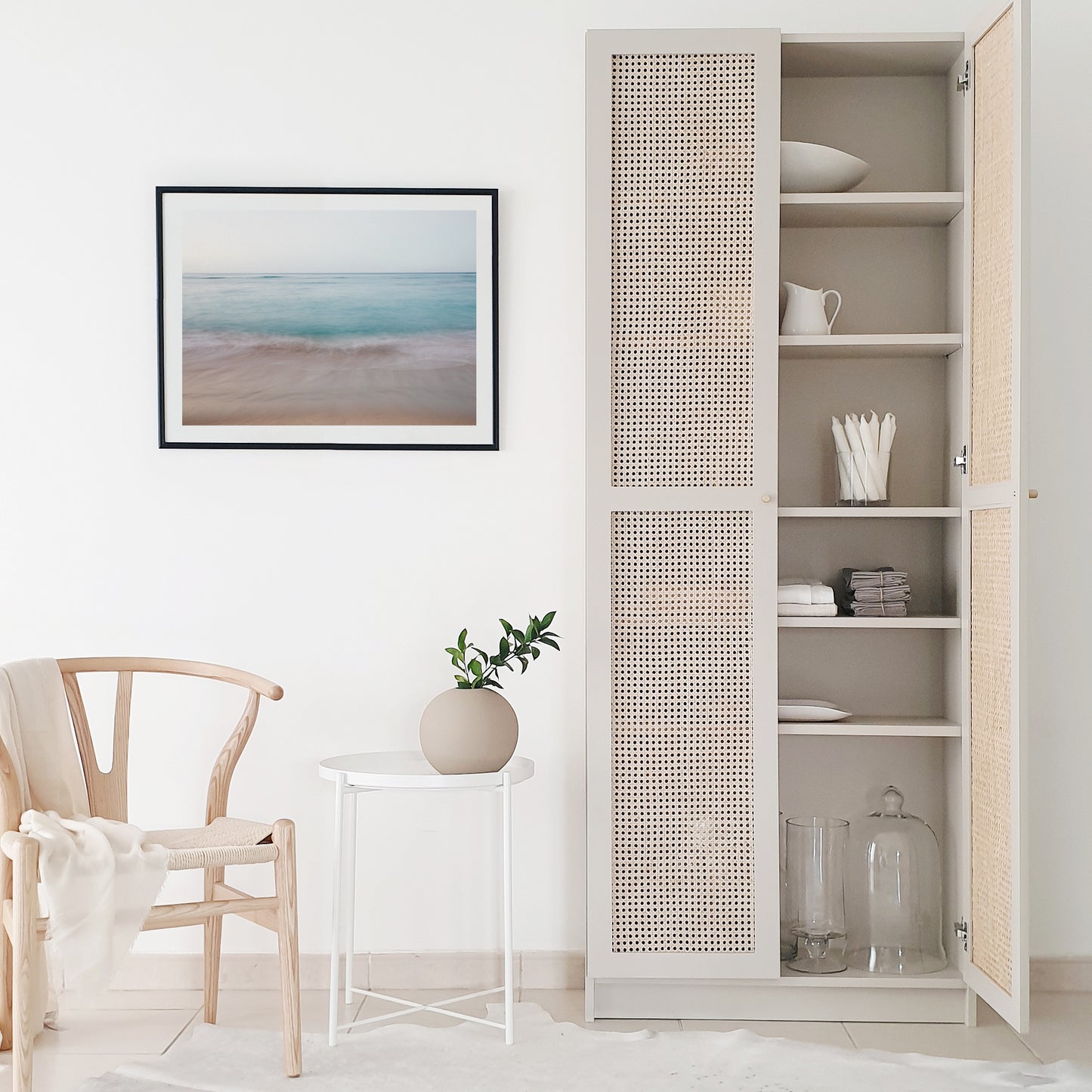 prints & posters
Welcome to L'amour Fou's online store! Our goal is to help you create a beautiful home by offering a wide range of prints, posters, and fine art prints. Our collection of wall art allows you to express your unique style and transform your walls into a stunning visual display. We offer supersized art prints up to 24"x36" that can serve as focal points in your room, as well as prints and posters in various sizes that you can mix and match to create a personalized gallery wall. Be sure to check out our "get inspired" category for popular gallery wall examples. Our art prints are organized by category, making it easy for you to find the perfect pieces to decorate your bedroom, living room, kitchen, or nursery.

We take great pride in the quality of our prints and posters. All of our products are printed on uncoated fine art paper with a matte finish for a non-reflective look. Our printing method ensures long-lasting, vibrant colors that won't fade with time. We want you to cherish your new print just as much as we enjoyed making it!