This store requires javascript to be enabled for some features to work correctly.
Enhance your home decor with fine art photography. There's a wide selection of high-quality posters and prints to choose from, available in both color and black-and-white options.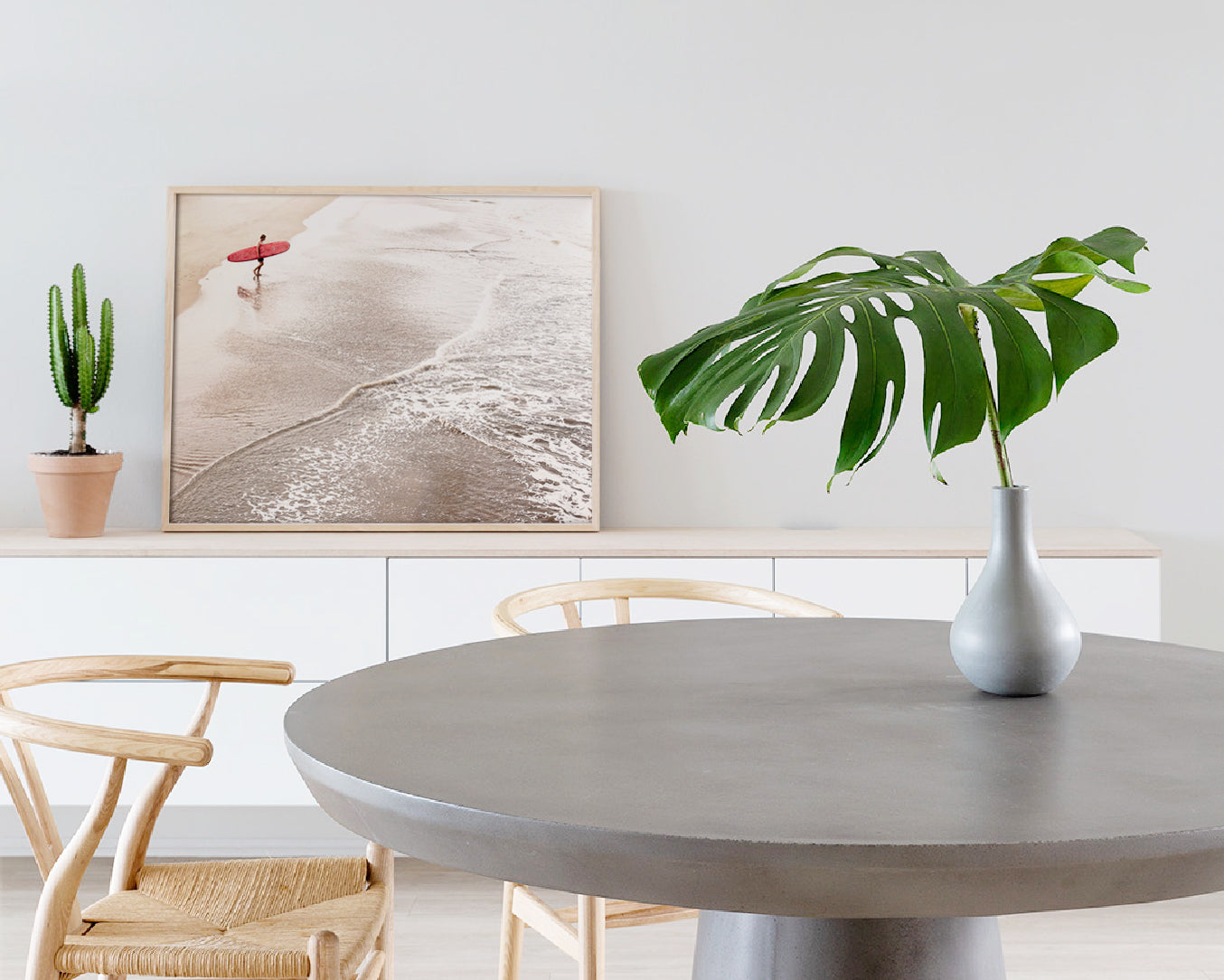 photography fine art prints
Welcome to L'amour Fou's Photography section! We have an extensive selection of photo posters that can add a touch of personality to your living space. Our collection features both color and black & white photographs, including breathtaking nature shots and captivating urban cityscapes. With photos from around the world, you can showcase your individuality and unique style. Create a monochrome look with black and white posters or mix and match colors to create a captivating gallery wall. The possibilities are endless!